We have two production plants in Chwaszczyno and Kartoszyno, with a total capacity of over 500 tons per month. Currently, our production covers an area of over 6,000 m2.
The machine park currently consists of 70 machines and is constantly expanded and modernized. In addition, we have a tool room and 4 hardening furnaces with a capacity of 150 tons per month.
We manufacture products that meet international norms and standards, as well as products in accordance with the specifications and individual requirements of customers.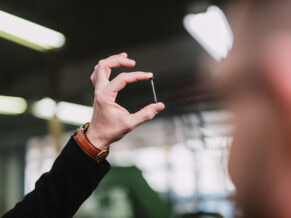 2 production plants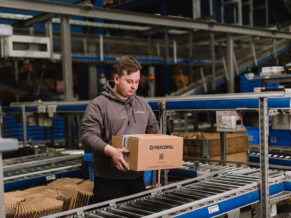 Performance
500 t / month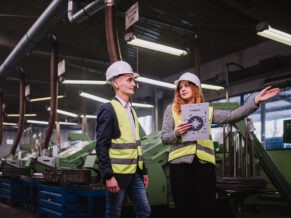 70 machines
in the machine park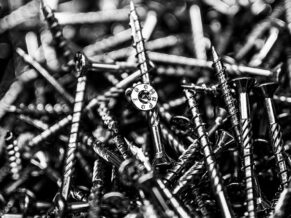 4 hardening furnaces
Our own Technology Department and Quality Control Department, as well as a modern laboratory, allow us to meet the highest expectations of our customers.
Thanks to cooperation with proven partners, we offer a wide range of protective, protective and decorative coatings, both standard and custom-made.
Our own packaging facility with a modern automatic line for sets allows us to pack 200,000 cartons and 250,000 sets per month, according to the individual needs of customers.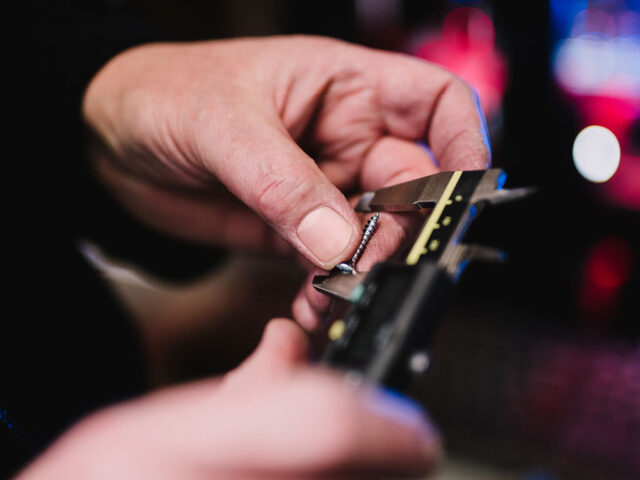 Production
Production possibilities
Marcopol's production is made of carbon steel and stainless steel.
Types of products
screws
bolts
pegs
pins etc.
Threads
standard and special external only
possibility of several threads on one product
knurling
Product sizes
diameters from 2 to 10 mm
selected products with a diameter of up to 12 mm
lengths from 4 to 240 mm
Types of recesses
standard
polygonal
KOMBI
special
Types of heads
standard
special
according to customer specification
Steel grades
carbon steel in classes 4.8, 5.8, 6.8, 8.8, 10.9,
stainless steel in class A2 (AISI 304), A4 (AISI 316)