We act comprehensively to improve Your business.
C-parts Management. We ensure production safety.
Marcopol - a reliable supplier of C-parts
We provide C-parts for business partners from Poland and Europe. Our experts offer solutions,
that streamline supply chains and take the specifics of the particular industry into account.

EXPERIENCED EXPERT ADVISORY
Our experts are at your service every day. Each department offers specialists to help you choose the best option, propose dedicated solutions and take care of your supply chain.

Marcopol has been supporting Polish and European companies since 1985, prioritising quality and transparent purchasing processes. Our Quality Control Department is equipped with state-of-the-art measuring equipment, while a team of specialists performs daily inspections of the most important parameters of the products provided to our customers.
All you need. Here and now.
We quote and supply any C-parts needed for your business. Long-term business relationships and proven suppliers allow us to comprehensively support our clients. Our offer includes products manufactured on our production line. The suppliers we select are those who meet all the requirements associated with the individual needs of each customer.
manufactured according to DIN/ISO/ANSI as well as RoHS and REACh standards,
made of various materials,
and protective or decorative coatings included in the offer.
made of different materials and,
the possibility of applying protective or decorative coatings,
produced in the process – CNC.
rubber, assembly and plastic parts,
chemicals, tools, magnets, electrical parts, cords and ropes specially made-to-order,
sets of HV connectors,,
hand tools and power tool accessories.
Fasteners packed in blisters or custom-made on request.
Composite elements consisting of several elements - fixed and movable.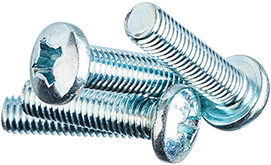 Guaranteed C-parts availability means the success of your investment project.
These are stocks of high value and impact the company's finances.
These are products with a 15% to even 20% share in stocks and a lower price.
These are the products with the lowest value, which, despite the low price, often constitute the largest percentage of inventories in manufacturing companies.
Marcopol supports companies in managing C-parts
With us, you will save time, effort and costs of ordering them each time - which are disproportionate to their value.
We provide solutions for enterprises of many different industries. Building on almost 40 years of experience in the market, we have developed a number of processes that ensure a harmonious and seamless process for your order.
We are a leading manufacturer and supplier for:

fasteners and furniture fittings

construction fasteners , chemical anchors



ELECTROMECHANICAL
INDUSTRY

produkty i usługi dla dużego przemysłu

parts for original equipment manufacturers

advanced solutions for engineers

elementy złączne dla elektroniki

including plastic parts, CNC
What is quality control like at the stage of the? production process produkcji?
In-process control (inspection during production),
in accordance with the control plan,
release control,
input control from the coating application process,
assessment of the supplier of the material and coating services,
supplier audit,
process audit based on the requirements of the Integrated Management System.
What is Marcopol's quality control like in the supply chain?
supplier control,
control of goods at the entrance to the warehouse,
supplier assessment,
supplier audit,
process audit based on the requirements of the Integrated Management System.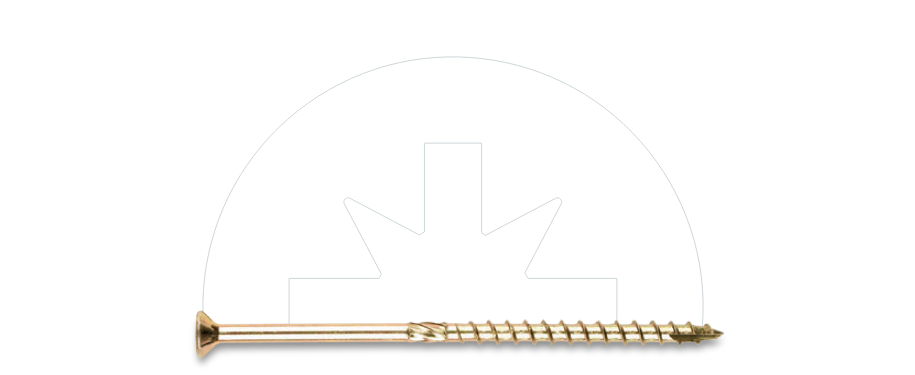 C-parts. FROM EXPERTS TO EXPERTS
Where time counts, there is no place for experimenting. Our many years of experience have enabled us to develop solutions to help customers maintain production continuity and optimise the C-parts delivery process.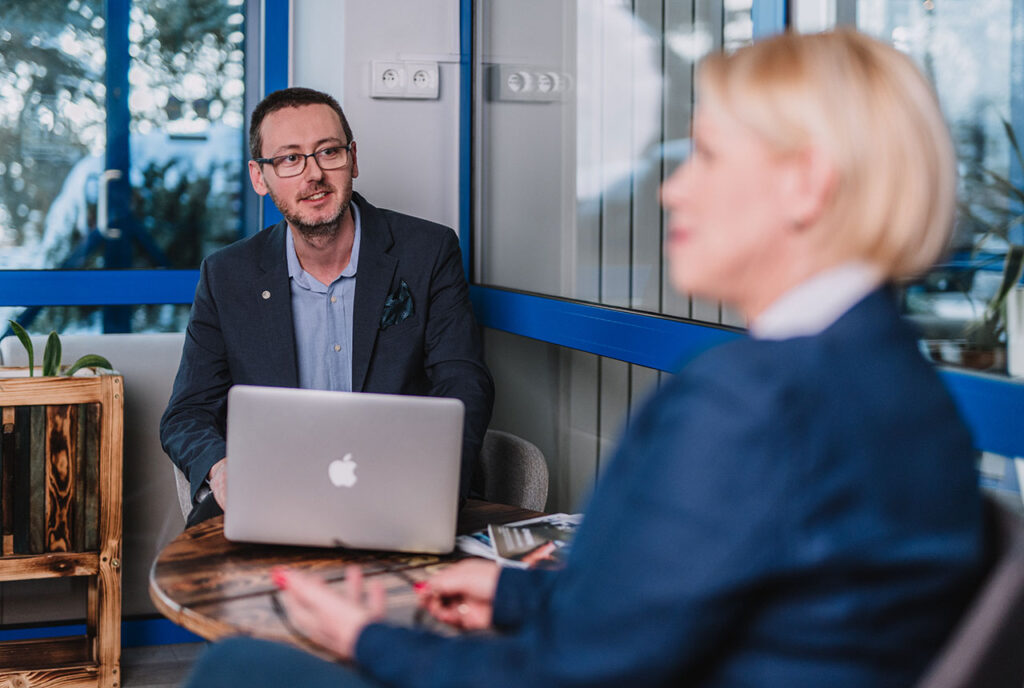 Dedicated Customer Advisor
The specifics of each industry is different, just like the needs of our clients. That is why we provide everyone with the support of a dedicated advisor to ensure that completing the order and coordinating the purchase goes smoothly.
We know well that you cannot afford just to take a break from your project. Through clear rules of cooperation, you have the opportunity to monitor the delivery process and have constant insight into what stage your order is at.

- connecting screws or bolts with a washer using specialised machines.

- that provides technical drawings for ordered C-Parts.


Consolidation of suppliers
- reduction in the number of deliveries: reduction in the number of deliveries of parcels and pallets accepted to 52 per year.

- manual packing on demand - automatic packing into plastic bags or boxes - individualization of labels.

Find out how much you can gain by working with us
Get a needs-oriented offer made exclusively for your c-parts business.
Would you like to send an enquiry or learn more about a specific product?
Do you any questions apart from the commercial of Feel free to contact us.fer and products?