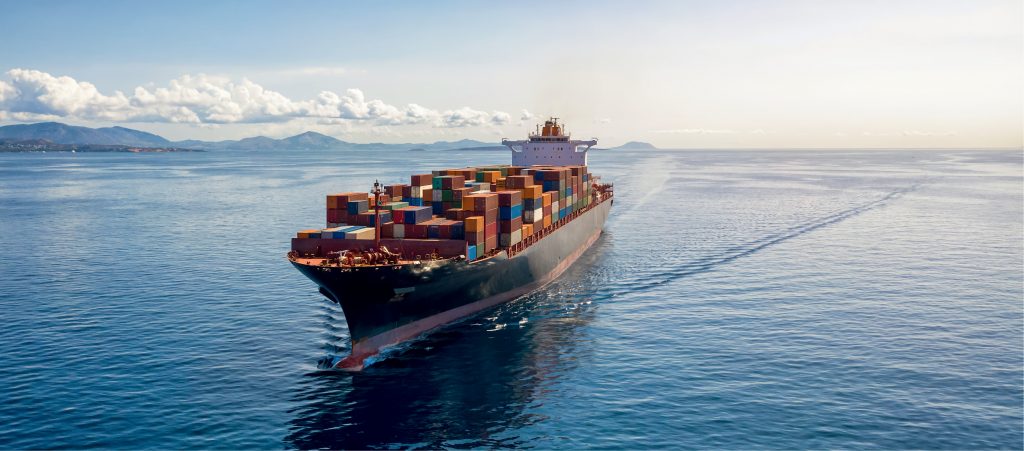 Buy from a verified source. Serious risks for EU importers 
On February 17, 2022, the "Commission Implementing Regulation (EU) 2022/191 imposing a definitive anti-dumping duty on imports of certain iron or steel fasteners originating in the People's Republic of China" was published in the Official Journal of the EU. Consequently, this means that the European Union Commission has decided to impose an anti-dumping duty after an ongoing anti-dumping investigation since December 21, 2020. It applies to imports of many types of screws, bolts and washers from China. The amount of the duty depends on the supplier and is 39.6% or 86.5%.
As with the introduction of anti-dumping duties on various products imported into European markets, the EU Commission expects circumvention of duties, especially when they are at such high levels. Be aware that customs offices are as sensitive as possible and have sophisticated monitoring mechanisms. These include the powerful investigative body OLAF, which is dedicated to protecting EU revenues.
The European Anti-Fraud Office OLAF investigates fraud against the EU budget and corruption, and it is OLAF that carries out the actual checks. Anyone can report information to OLAF about fraud using a form available on its website (www.anti-fraud.ec.europa.eu).
Among the most common circumvention practices is the transshipment of Chinese-origin fasteners, mostly in another Asian country. Another common method is that a factory legally manufacturing a product in a third country imports fasteners from China and re-exports them as its own – sometimes many times exceeding its own production capacity. In such a case, on-site audits alone do not detect such activity. It only becomes apparent when comparing the factory's capacity with the volume of its exports.
If you are an importer of fasteners from China, you need to know that:
Chinese exporters face no legal consequences if they encourage and participate in circumvention.

Chinese exporters can assure EU buyers that there is no problem with circumvention – they have done it before. This is not true.

Assurances from long-standing suppliers are no guarantee of safety.

Accurate, documented due diligence can help demonstrate that there was no fraudulent intent. Even in today's reality, it manages to physically control the credibility of suppliers.

The European Commission expects circumvention, knows where to look and how to detect it. A small percentage of importers avoid the consequences. Fastener manufacturers, trade organizations and other importers regularly report suspicious activity in the market.
Detection of the illegal practice may take some time, but the probability of exposure is very high. The consequences of circumvention for the EU importer are very serious. The importer will be required to pay the duties plus interest that it has avoided for the entire period from February 17, 2022.
If the authorities have reason to believe that the importer knowingly induced circumvention, he may be subject to additional investigation for fraud – with resulting criminal sanctions, including fines and even imprisonment.
EFDA, or the European Fastener Distributors Association, is an association representing and uniting fastener distributors in Europe and around the world. Its mission is to defend free trade and international competitiveness. Marcopol has been a member of the association since 2014.