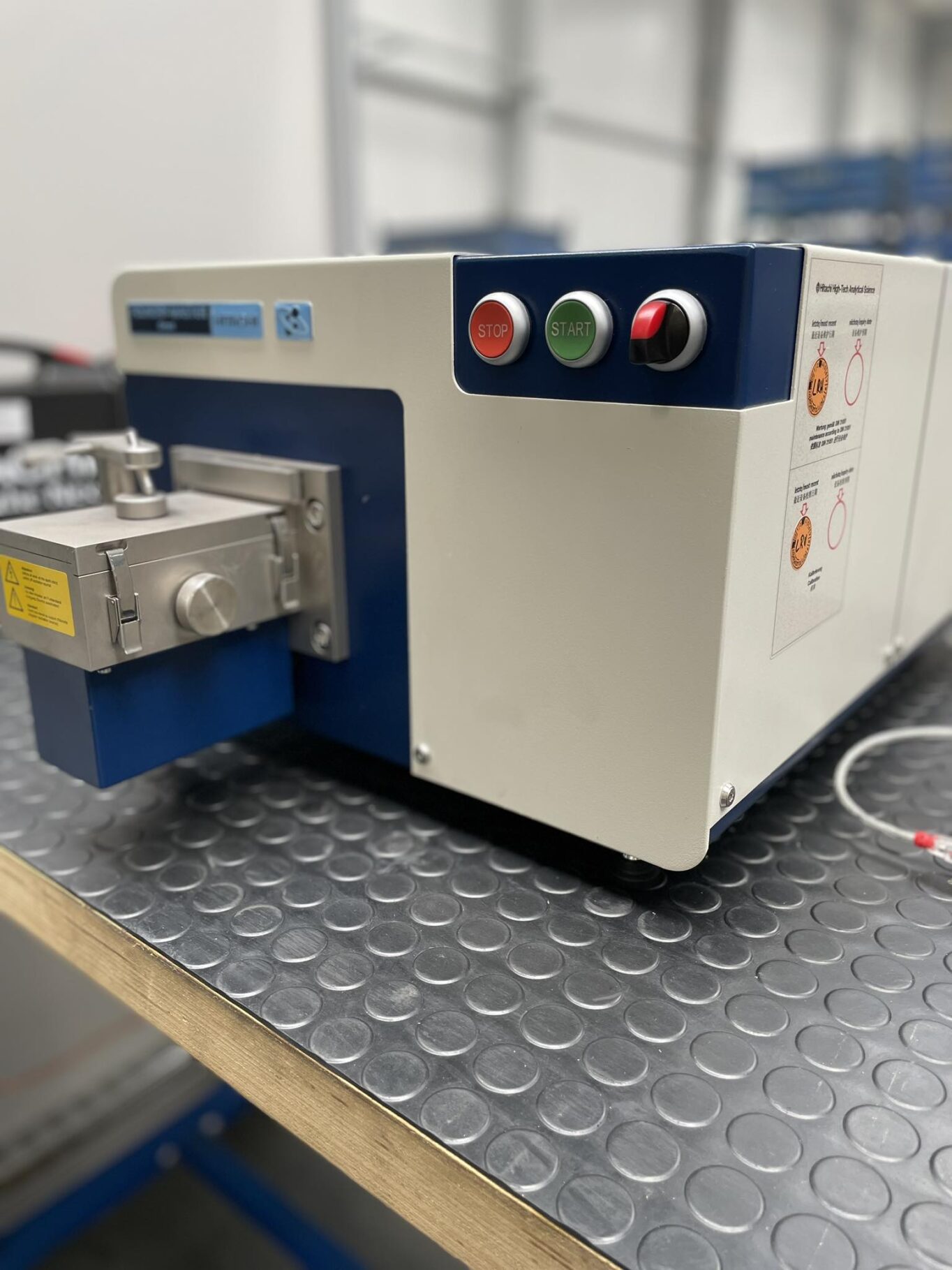 New Spectrometer in the Quality Laboratory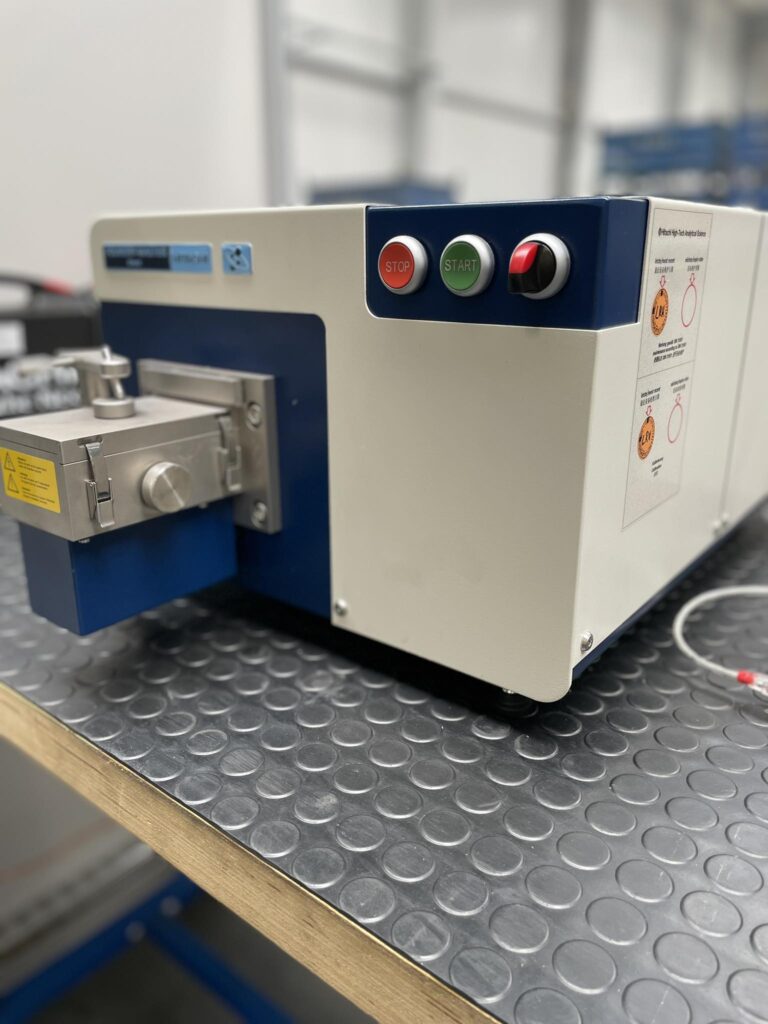 In our company, quality control is not just a slogan – it's a commitment that we fulfill through concrete actions. That's why we continuously invest in the latest technologies, allowing us to maintain the highest standards in every aspect of our work.
As part of this commitment, we are pleased to introduce our newest acquisition – the OES 8000 Optical Emission Spectrometer. This device, thanks to its reliability and repeatability of results, provides significant support for our ongoing operations.
Its compact dimensions fit perfectly into our infrastructure, without causing disruptions in production processes. Moreover, the extended range of wavelengths makes it an ideal tool for complex analysis of ferrous and non-ferrous metals.
With the advanced OES 8000 spectrometer, we can precisely investigate the chemical composition of various metals, such as low-carbon, alloy, stainless steel, aluminum, copper, and brass. All of this makes the spectrometer an invaluable tool in many fields, including metallurgy, process control, inspection and sorting, as well as in the iron and steel industry, foundry, and metallurgical industry.
Our measurements are always verified based on certified reference materials, ensuring their highest credibility.
We are excited about the possibility of utilizing the full potential of this modern tool. Our goal? To always provide the highest quality of services – the OES 8000 spectrometer is another step on this path.